Hoardings. Gantries. BQS. Mobile Vans.
Trusted Outdoor Media Solutions

Since 1993

Outdoor Media Solution
Symbiosis Advertising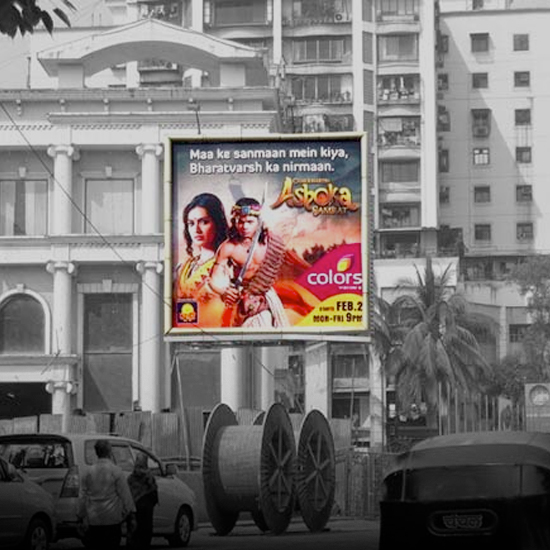 MUMBAI HOARDING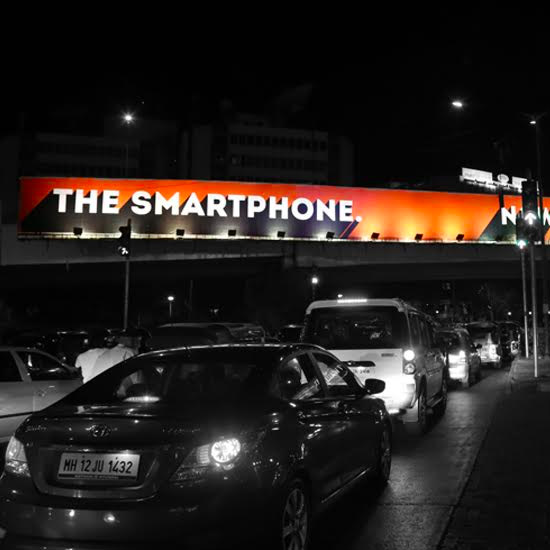 MUMBAI GANTRIES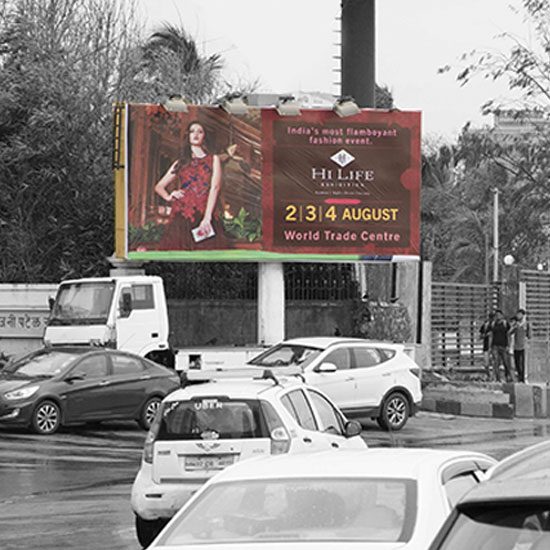 MUMBAI MOBILE VANS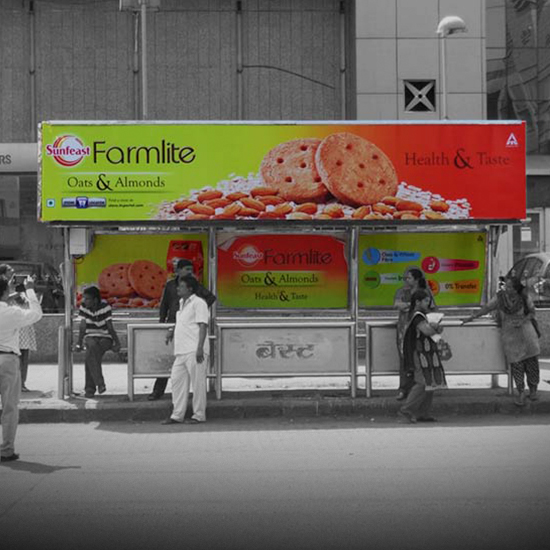 NAVI MUMBAI BUS SHELTERS
BEST and other state media
One of our biggest media acquisitions has been BEST(Brihanmumbai Electricity Supply and Transport) media. We are an official partner of BEST for its media and finds special mention on BEST website. We are your best partner to get BEST media like bus shelters, mobile vans, hoardings etc.
We are an active participant in various government owned outdoor media tenders and have strong presence in Indian Railways, MSRDC and Maharashtra Maritime Board.
At Symbiosis Advertising, we offer a complete range of outdoor media. We own a range of media properties, which include hoardings, prime gantries, neon signs, mobile vans, and bus shelters. What makes a difference is the fact that we own these media and not trading them giving our clients a unique value proposition of price, range and availability.
Additionally, we have created a unique position in the Outdoor advertising space by creating innovative displays at prime locations in Mumbai. These displays have not only enthralled the audiences, they have also given our clients an unbelievable combination of impact and visibility for their investment.
Brands
Symbiosis Advertising has offered its media to build brands like Pepsi, 7 Up, Shopper's Stop, Airtel, Bajaj Auto, Fox Studios, Bank of India, Allahabad Bank and many more. But our biggest customers are OOH specialist agencies and aggregators like Kinetic Worldwide, Milestone Brandcomm, Posterscope, DDB Mudramax OOH and Bright Outdoor Agency.
Business has only two functions – marketing and innovation". And these two functions have to, almost always, work in tandem. In the last few years, out of home has emerged as a very important element in an Indian marketer's marketing mix. We have seen the industry evolve and grow. Outdoor formats such as billboards, gantries, unipoles, etc. have been used extensively and effectively.
Office Address:
614, Crystal Paradise
Opposite Skoda Showroom,
Off Link Road and Veera Desai Road
Andheri West, Mumbai 400053
Tel: 91-22-26730141/ 0282/ 6194
Email: info@symbiosisadvertising.com
symbiosisadvertising@gmail.com
Contact for Media Booking:
Email: info@symbiosisadvertising.com
Mobile: +91 83558 91294